Quality, Integrity and Service are the standards for our work and for our people. All of the Utopia staff, personnel and affiliates are well trained and committed to consistently delivering excellent personal service to our clients in every aspect of the Design/Build construction process.
Utopia Senior Management Team
Yvonne Gallegos
Yvonne is the principal owner of Utopia Home Services and holds everyone accountable to the high standards she sets by example every day. The project is not 100% complete until Yvonne says it is. Taking exceptional care of our clients and their home during the often disruptive construction process is her highest priority. Yvonne is an experienced home renovator, has a Managing Broker real estate license, is an NAHB Certified Aging In Place Specialist, is EPA certified in Lead Safe RRP and as a Certified Mold Professional.
David Hicks
David has over 40 years of experience as the owner and operator of high quality Design/Build construction and development companies in California and Colorado. A skill set combination of Architecture, Engineering, Project Management and a mastery of multiple construction trades gives David a unique perspective when finding solutions to any design, engineering or construction challenge.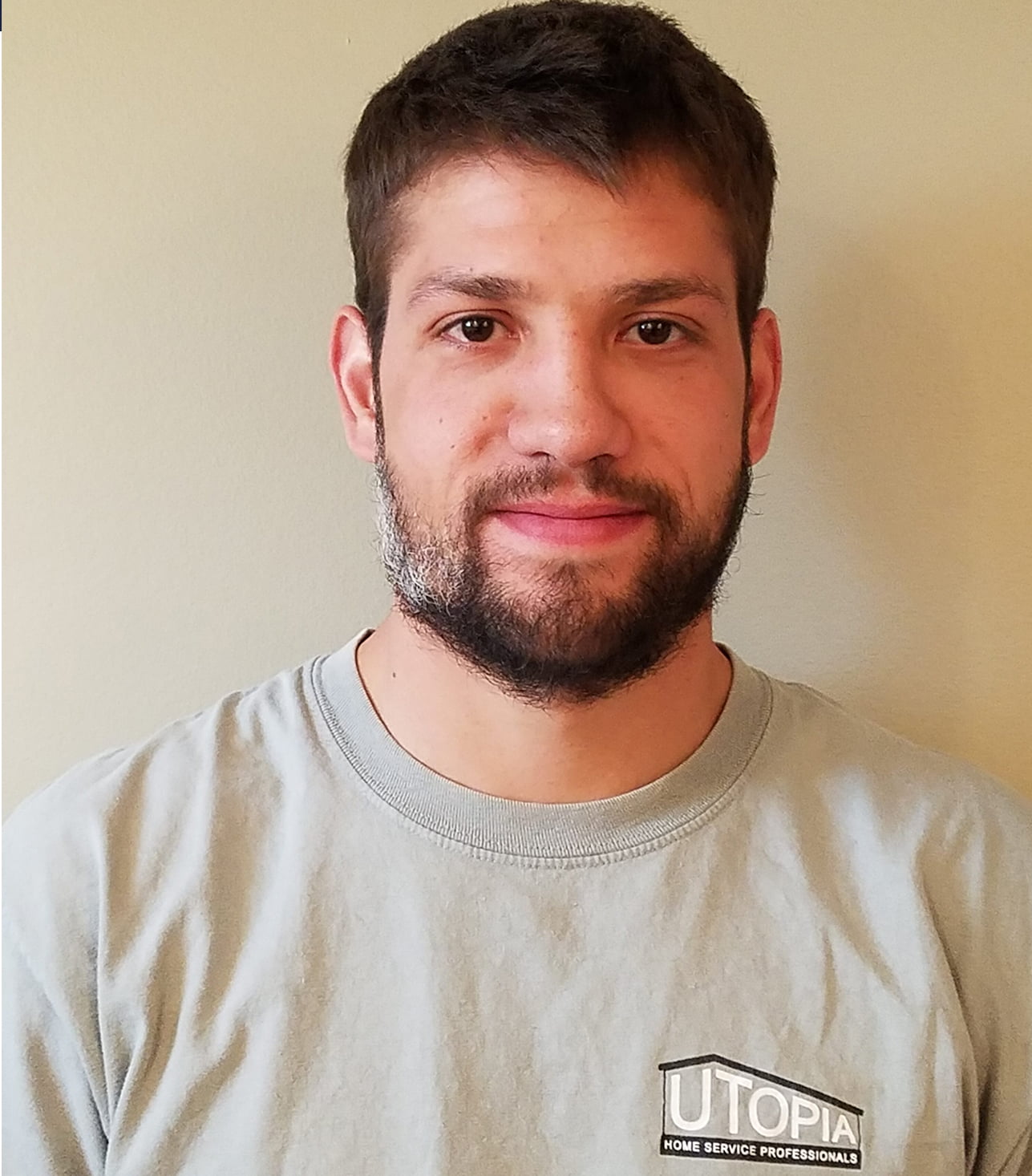 Nico Hehr
Nico is a natural builder and engineering minded problem solver. Having worked with his family in the construction industry since he was 7 years old, Nico has developed exceptional trade skills, professional experience and maturity. Leading and training our construction teams by outstanding example as our Construction Superintendent makes Nico a big part of Utopia's current and future success.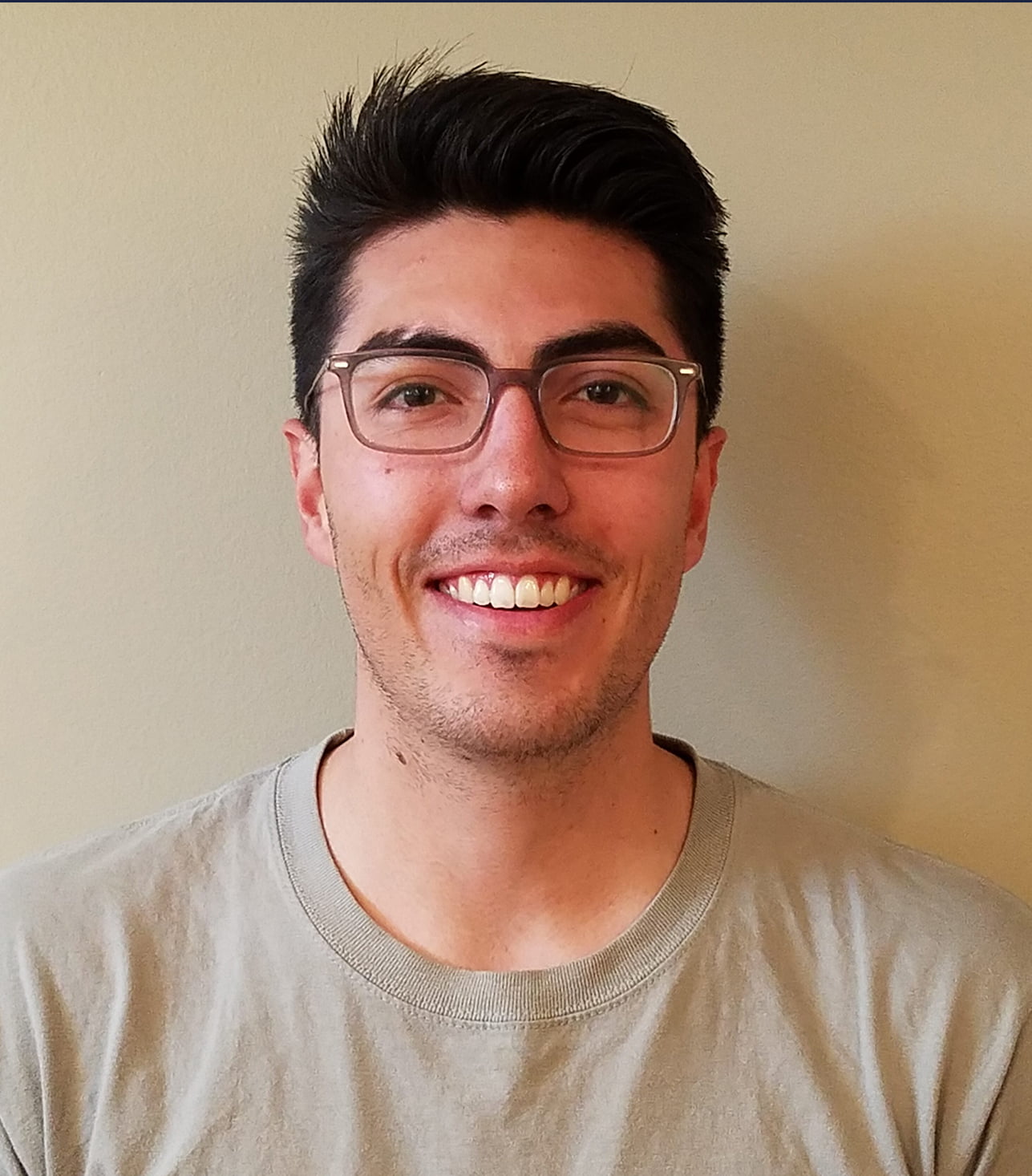 Tyler Trujillo
Tyler graduated from Metro Denver with a degree in Architecture and works closely with David in designing and engineering our Utopia projects. Combined with his substantial and rapidly expanding construction experience, mental discipline and insatiable desire to learn the business, Tyler has earned his position of Project Manager. Utopia's future as a premier Design/Build company is in very good hands.